Kabubbu Health Centre is a
Private Not For Profit (PNFP)

Health Centre IV founded in 2004. It provides comprehensive and affordable quality patient centered health-care services accessible to Kabubbu and other surrounding communities in partnership with local and international organisations. The facility offers diagnostic, preventive and curative services to a population of over 25,000 people annually.
1.Maternal & Child

Health Services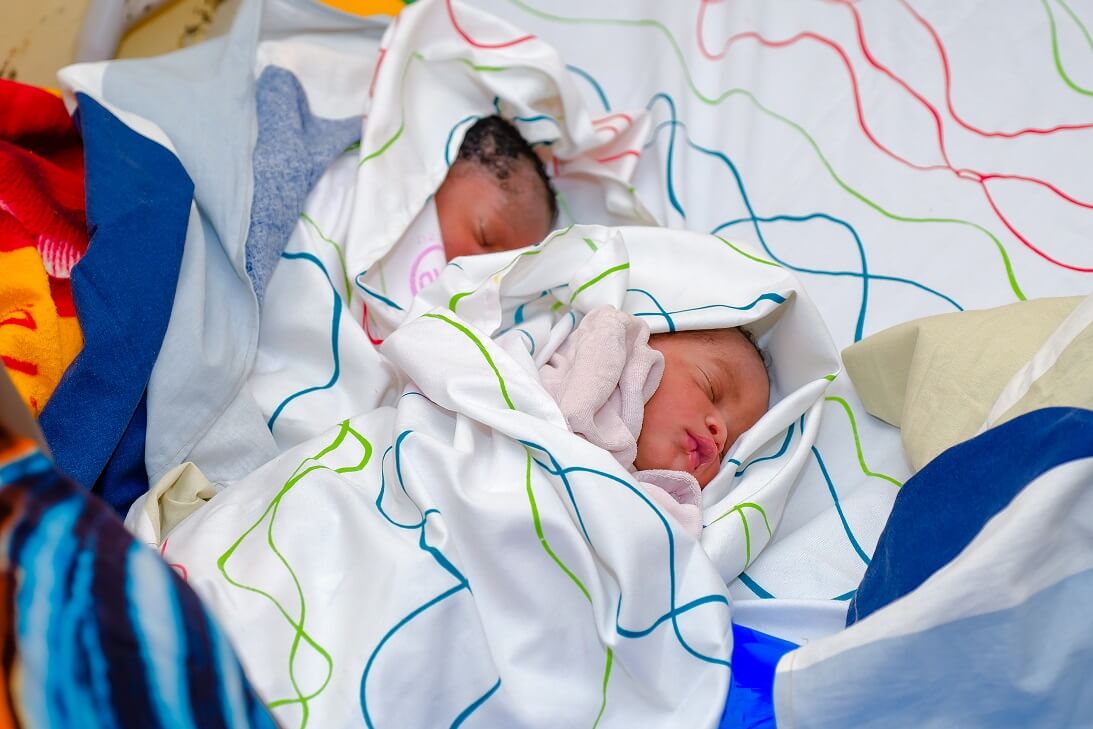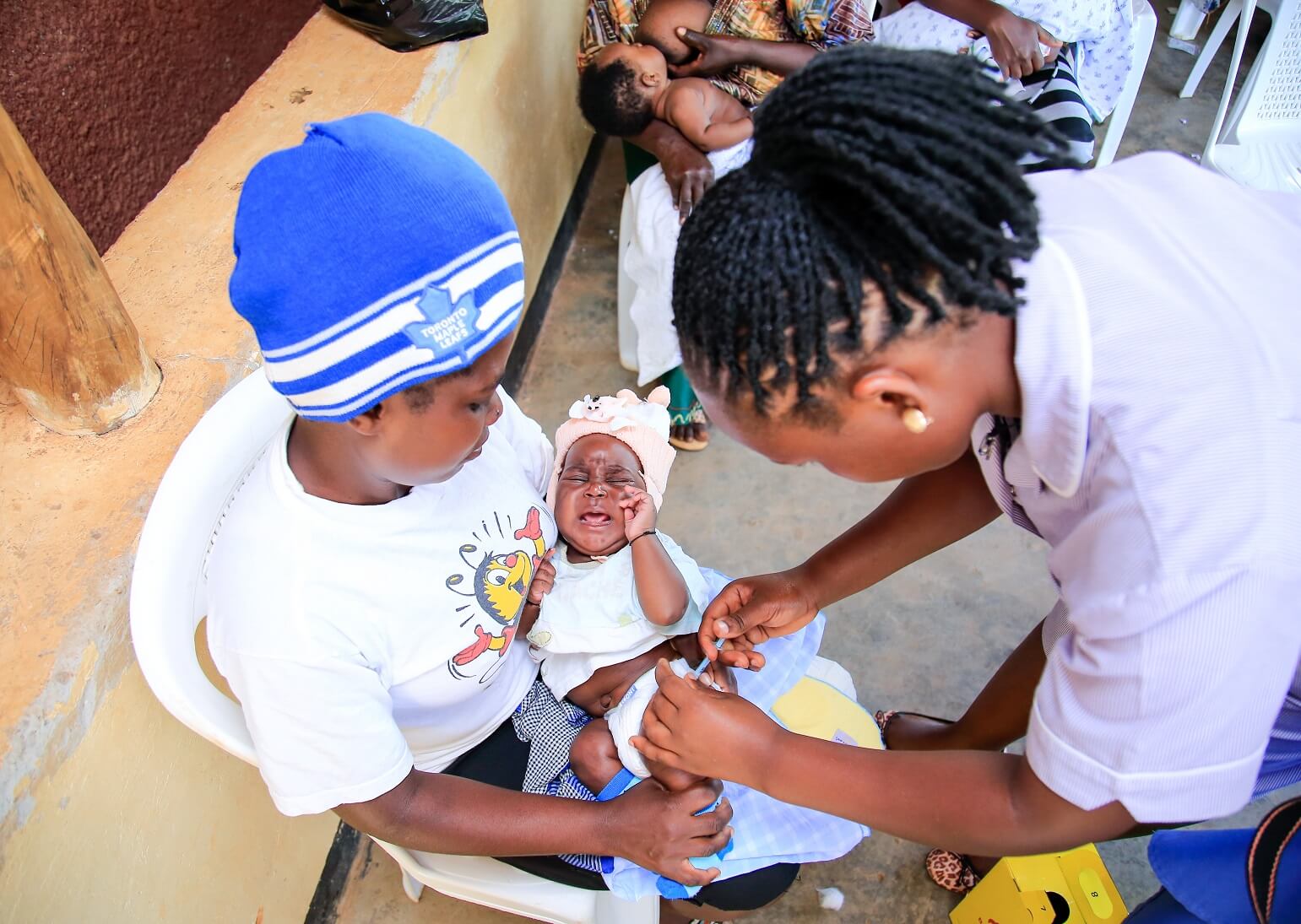 We employ a comprehensive approach that strengthens health care systems to ensure that every pregnant woman has access to ANC, safe facility delivery services, and in the event of an obstetric complication, life-saving emergency obstetric and newborn care is provided.
Kabubbu Health Centre adapts the WHO approach to ensure that every pregnant woman and newborn receives quality care throughout the pregnancy, childbirth and the postnatal period. The facility has a client tracking and follow-up system that helps to schedule appointments with clients and also conduct follow-ups to ensure appointments are not missed.
2. Promoting

Sexual & Reproductive

Health and Rights for young people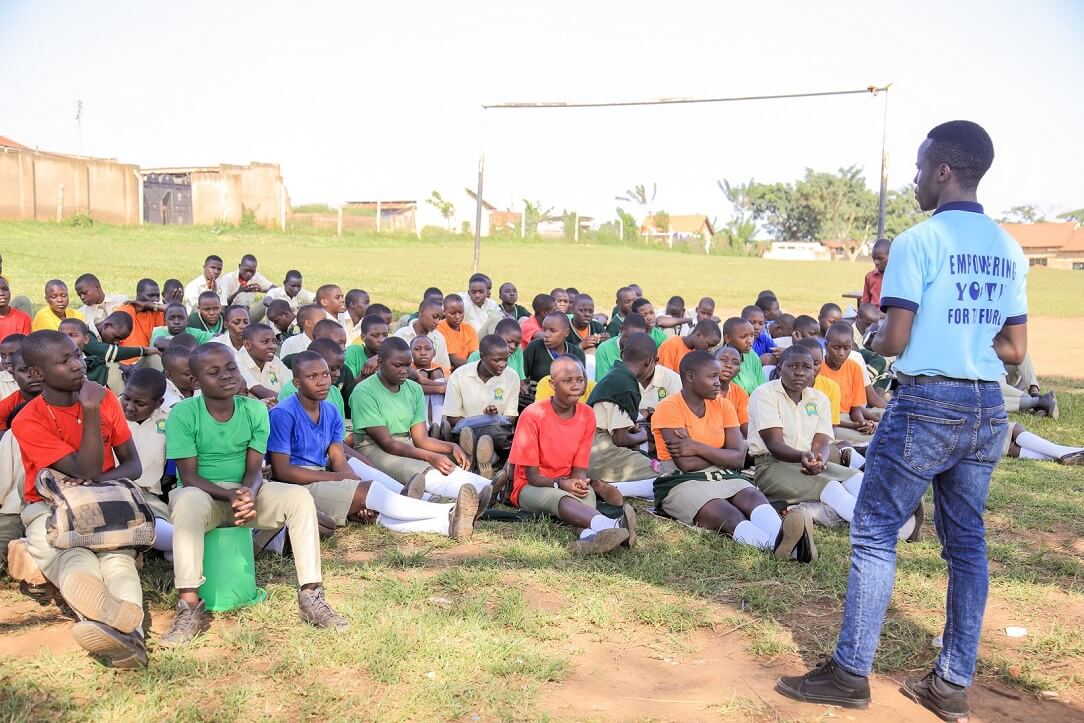 Everyone, including adolescents has the right to access information and services that they need to take care of their bodies. Adolescent girls and boys of age need special attention, sexual and reproductive health information and services that meet their needs.
Kabubbu Health Centre aims to improve access to sexual and reproductive health information and services to adolescents and youths aged 10-24yrs. The project partners with primary & secondary schools to reach students with SRHR information & services and also builds the capacity of teachers to ensure that they advocate for SRHR services.
3. Menstrual

Hygiene Management
Kabubbu Health Centre empowers girls and boys with knowledge & life skills to understand menstruation and its associated issues through awareness Focus Group Discussions and provides schools with buffer stocks of sanitary towels to use in emergency situations at school.
We also advocate for gender responsive facilities & infrastructure for effective management of menstruation in schools.
THROUGH THESE PROGRAMS KABUBBU DEVELOPMENT PROJECT HAS PARTNERED

WITH 10 SCHOOLS

AND HAS REACHED

35,273 YOUTHS!
Kabubbu Health Centre IV joins hands with other implementing partners (that include  MildMay Uganda, Medical Access Uganda & Wakiso District Health Services) to offer free comprehensive HIV/AIDS care and counselling to the people of Kabubbu and other neighbouring communities.
Cumulatively over 1,000 clients are being supported by KHC HIV/AIDS clinic. The Clinic also offers Elimination of Mother To Child Transmission of HIV/AIDS services (EMTCT) and TB management services.
5. Out Patients'

Department & In-Patients' Services
We are grateful to the continued support from our funders Quicken Trust through KDP and Wakiso District, that is helping us to implement our mandate of touching lives and making a difference in Kabubbu community and beyond.
We offer subsidized comprehensive and quality patient-centered outpatients' services to our clients with special attention to non-communicable diseases (Hypertension/Diabetes).
Our professional team of Doctors, Clinicians and Nurses serve with love and act with integrity as they provide these services.
Our laboratory is accredited by the Ministry of Health through Wakiso district. It is well equipped with adequate & well maintained equipment for a variety of tests that aid diagnosis of the different ailments.
You can access hematology, microbiology & serological tests  including Complete Blood Count (CBC), Hemoglobin Count (HB), Blood Group, B/S for malaria, Hepatitis B, HIV/AIDS, Syphilis, Typhoid, Brucella, H-Pylori, Serum crag, Blood Glucose Test (RBS/FBS), Urinalysis, HCG, Stool analysis, Sputum analysis & TB-lam. We also outsource other tests from MildMay Uganda and CPHL.
Our Theatre has a team of skilled and experienced surgeons and nurses who are ready to perform common aseptic surgical procedures.
The procedures performed are:
Be the first one to know about our
latest Programs