Kabubbu Development Project (KDP) is a
Ugandan
non-governmental

organisation
incorporated in 2002.
KDP was formed by local leaders from rural Uganda in partnership with Quicken Trust, with a vision to transform communities from being poverty stricken, diseased and illiterate into vibrant, healthy, and self-sustaining communities.
Programs
KDP has a holistic approach to community development where it invests in healthcare, education and economic empowerment
A word from the
Community
We have had a couple of educational programs training women how to do businesses. These have changed my life, when I went for "street business" I had no job but when I was given knowledge I came back and started running my own maize stall, I have many ambitions but I know I will get there. Am so grateful for the knowledge and the women empowerment program."
Richil Esther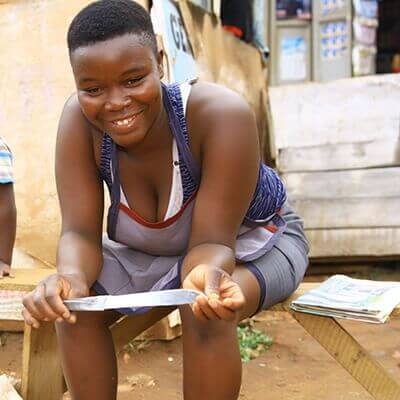 I deeply express my gratitude towards KDP for the great work. Firstly I thank them for the new house they built for me. Thank you for having a good director who is so humble and kind. I had no one to take care of me but KDP does & provides health services and gifts. I was skinny but KDP has made me look good, they provide free medication. I have no job but KDP has sustained me and my wife."
Nyombi Joseph
I am grateful for what KDP has done for me, from providing scholarship to my 3 children and giving them jobs. We were given a hospital and health services, am alive and glad. In addition, they brought a borehole, we had scarcity of water, most Children at this village were not going to school but currently at least every home stead has an educated child."
Edsa Najjuma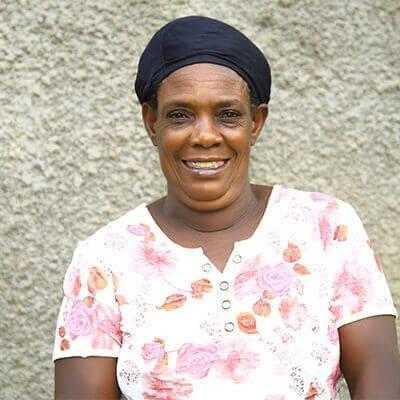 Check out our

Gallery
We have put some visual images together for you to see how we have impacted the community. Check it out.
Be the first one to know about our
latest Programs