Girls / Women Empowerment
We engage in a number of interventions intended to

Reduce vulnerability

and risk of low income households with regard to basic consumption and social services.
1. Kabubbu

Community church
300+ MEMBERS FELLOWSHIP EVERY SUNDAY
This is a Pentecostal Church and a spiritual department of KDP focusing on the promotion of christianity through evangelism, discipleship and intercession.
Vision: People in unity of faith and knowledge of the Son of God.
Members fellowship every Sunday
Scripture:
Ephesians 4:13 "Till we all come in the unity of the faith, and of the knowledge of the Son of God, a perfect man, unto the measure of the stature of the fullness of Christ"
Services:
Tuesday 5pm-7pm: Devotional prayers

Thursday 4pm – 6pm: Bible Study

Sunday 10am – 1pm: Main service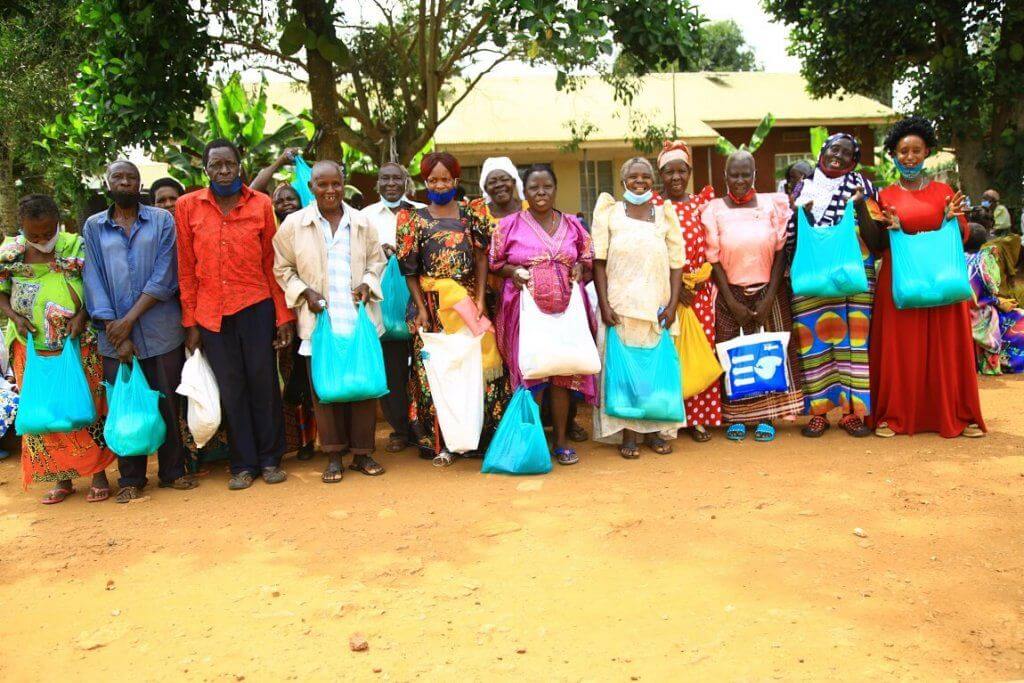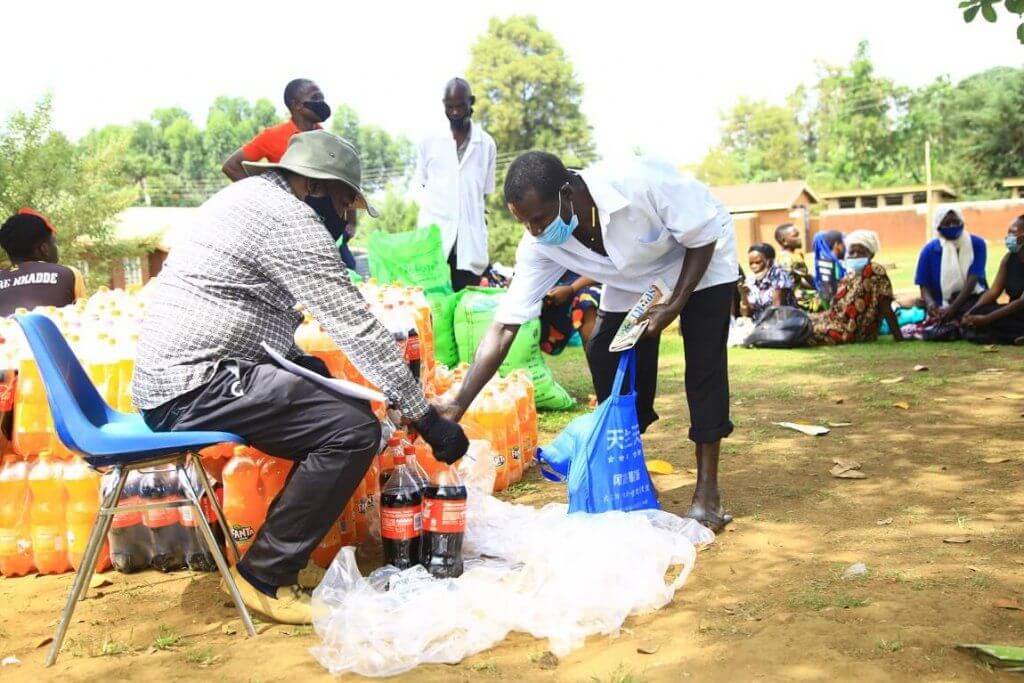 KDP recognises that as people reach old age, they become vulnerable and therefore need social care to continue living healthy lives. In this regard, KDP has interventions that support the older person's health and welfare. 
Currently KDP supports 100 older persons with:
Free health care from Kabubbu Health Centre and beyond.

Monthly food handouts and other household items. They receive rice, sugar, gnuts paste, tea leaves, soap and Kerosene.

The older persons also engage in monthly peer meetings where they share achievements, challenges and get advice/counsel from each other.
KDP believes that orphans and vulnerable children require family-centered services that address material needs and psychosocial support in addition to education, health and livelihood activities.
In order to deliver such services, KDP provides orphans and vulnerable families with household items like beds, beddings, mosquito nets, food, water tanks and cash gifts.
Depending on availability of funds, KDP also constructs houses for highly impoverished families to give them decent housing and provides them with IGAs such as chicken farms, piggery and cows to increase household incomes.
KDP also offers psychosocial support to OVCs through its counselling and child protection & safeguarding program.
4. Girls / Women

Empowerment
151 WOMEN HAVE SO FAR BENEFITED FROM THIS PROGRAM
Investing in young women's economic empowerment and skills development doesn't only address poverty, but also builds self-esteem, reduces vulnerability to partner violence, and promotes the welfare of children/families. We're convinced that this is one of the most sustainable solutions to community development.
KDP in partnership with Street Business School equips women living in poverty with knowledge and skills they need to build sustainable businesses.
This entrepreneurial training breaks down traditional stereotypes, builds confidence, offers hands-on business skills and provides 1-on-1 coaching to participants. It also sparks participants' imagination & inspires action. It brings about a sustainable concept where someone realises the solutions around themselves, they are supposed to & can start up something which can get them out of deep poverty.
Be the first one to know about our
latest Programs